Complete Granulator Systems, from Blackfriars Granulators
Supplying the plastics, rubber, food, security destruction and re-processing industries with bespoke solutions to help your business.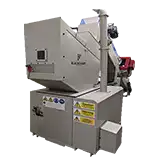 Talk with our technical sales team
An experienced and knowledgeable
technical team who really understand your granulator related questions.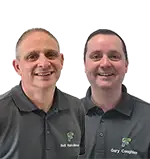 Blackfriars after-sales & blade sharpening service 
A wide range of granulator spares available from stock. Plus, a full UK based blade manufacturing and re-grinding service available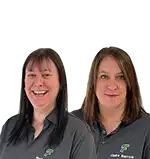 MAXIMISE YOUR PRODUCTION WITH  RELIABLE AND ROBUST SIZE REDUCTION SYSTEMS FROM BLACKFRIARS
We'll provide you with an effective solution to your specific granulation requirements.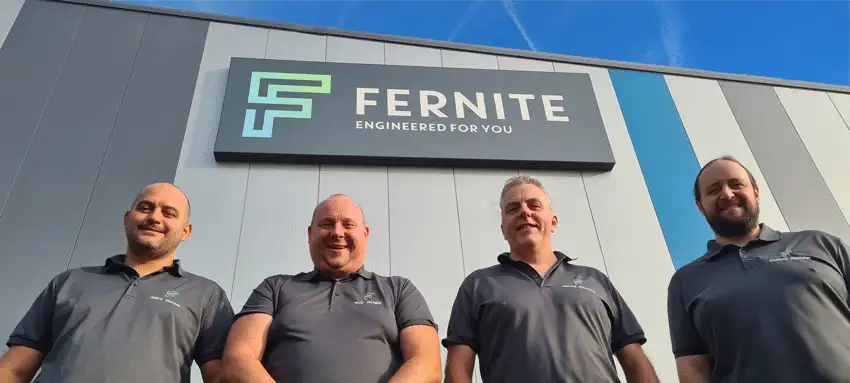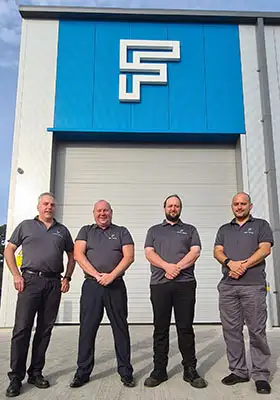 We're very happy to arrange tests and demonstrations of all granulators in our product range. Bulk trials can be carried out if a brand new design or process is involved.
When we're designing our products, we concentrate on ease of operation and maintenance, optimisation of output and quality of granule, sound attenuation, energy efficiency and of course, cost effectiveness.
GLOBAL DISTRIBUTION OPPORTUNITIES
Maximise sales and profits by partnering with a market-leading manufacturer.
Global distribution opportunities available with Blackfriars Granulators Ltd.