At Blackfriars we offer ancillary services to supplement our granulation solutions:
Manufactured in our purpose-built ISO9001 compliant UK facilities.
As the OEM, Blackfriars Granulator Systems supply the plastics, rubber, food, security destruction and re-processing industries with custom-made solutions for size reduction and recycling.
BENEFITS
• Full OEM Blackfriars Granulator systems
• Small granulator size
• Bespoke solutions, design to fit on-site specification requirements
• Sound enclosure for noise reduction
Our ISO9001 certified Sheffield facility is purpose-built to design, test, and supply systems for a wide and ever-increasing range of applications. When designing our systems, we concentrate on ease of operation and maintenance, optimisation of output, quality of granule, sound attenuation, energy efficiency and of course, cost effectiveness.
Blackfriars granulating machines systems are widely used in process industries where consistent and reliable performance is the key to the production of high quality products.
Blackfriars sell to clients in the UK and globally through our comprehensive agency network in Europe, America, Africa, Asia, and the Far East.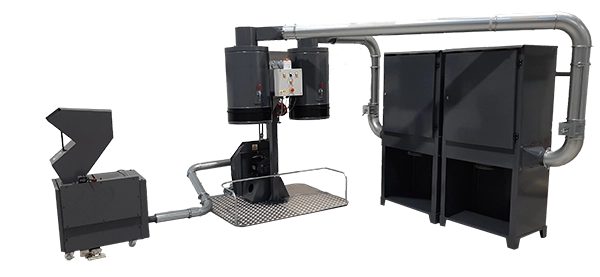 Sales engineering teams who understand
Blackfriars products and systems are sold directly to customers in the UK and worldwide and through our comprehensive agency network in Europe, America, Africa, Asia, and the Far East.
Our customised design – the secret of our success
The Blackfriars engineering team exploits the vary latest CAD technology to improve speed and design quality for production and development. A sophisticated product database integrates with Purchasing and Stock Control in manufacturing.
Complete process or reclamation systems involving extensive project engineering are a Blackfriars Granulator systems speciality. These often include materials handling, a sound attenuation enclosure, metal detection and ancillary equipment.
A Programmable Logic Control (PLC) may sequence and monitor the system to provide the maximum degree of automation. Projects can be carried through to installation and commissioning.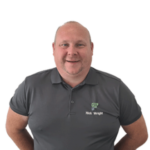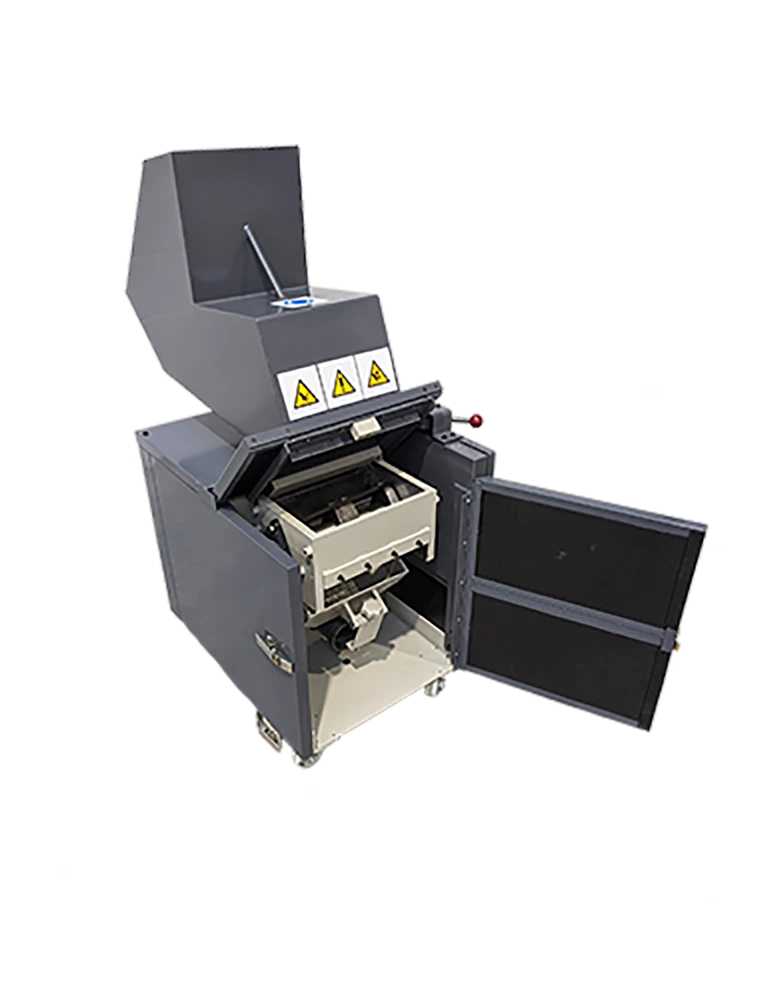 Maximise your production, sales and profits with Blackfriars Granulator Systems, your trusted partner for quality and peace of mind.
Our friendly, helpful team are here to answer your questions and offer advice when searching for the correct solution for your specific application.
Get in touch to discuss your individual requirements, we're sure we can help.