Blackfriars Granulator Systems
We believe in building a great UK manufacturing business, recognised as our customers' favourite supplier, manufacturing great products with a friendly, reliable service.

Blackfriars Granulator Systems will be a great place to work for great employees, generating a sustainable profit.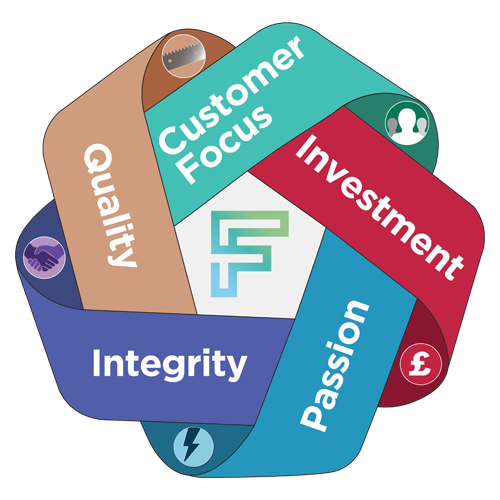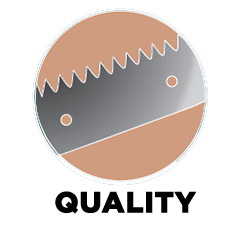 We make products that we are proud of, and that our customers value.
First time.
On time.
Every time.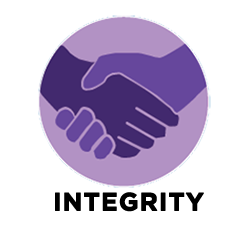 We are accountable, honest, respectful and fair. We have the freedom to do our best.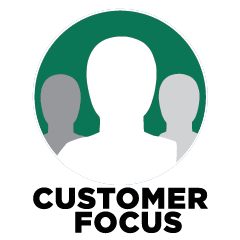 We exist because of our customers. We keep them in mind in everything we do. We are friendly and easy to deal with.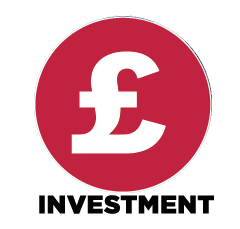 We invest in our team and our technology for more efficient processes to build long term growth.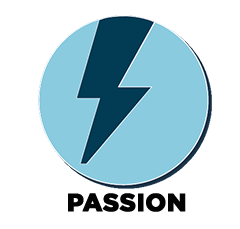 We all take pride in our business. We have belief, energy and enthusiasm to be the best in everything we do.