Blackfriars spare parts, delivered ex-stock, from the OEM.
Ensuring you have OEM specified spare parts, that guarantee to be manufactured to the OEM design and specification is a crucial assurance for continued high quality performance. Blackfriars carry a comprehensive stock of spare and wear parts for our granulator machines, whether these be new or old machines; we have all the details, records, drawings and information to keep your machines operational and to the highest of quality.
The finest knives for Blackfriars granulators.
A key element in the effectiveness of a granulator is the type and quality of machine knife used. Blakfriars knives are of the very highest standard and can be relied on to perform with great reliability. 
A wide range of standard and specialised knives are available from Blackfriars. These are produced by modern sophisticated techniques ensuring maximum durability in service.
Alloys are specifically selected to create the ultimate cutting edge so maximising the design criteria of our machines.
Our OEM after sales service is here to support you.
If you have an existing Blackfriars machine, and servicing these yourself is time consuming, why not use Blackfriars trained personnel. We have the expertise to service, change components and recommend system improvements that will enable continued performance.
Blackfriars are able to offer service agreements that include:
Service agreements
Spares and accessories (Blackfriars and other brands available)
Collection, sharpening and regrind service for granulator blades
Technical and operational support
Do you have a different granulator machine – don't worry – Blackfriars are able to supply blades, screens, plus we offer a blade sharpening service for many other granulator machines makes and models. We are even happy to come and fit the blades for you if required.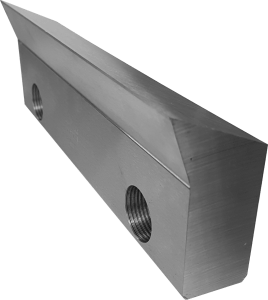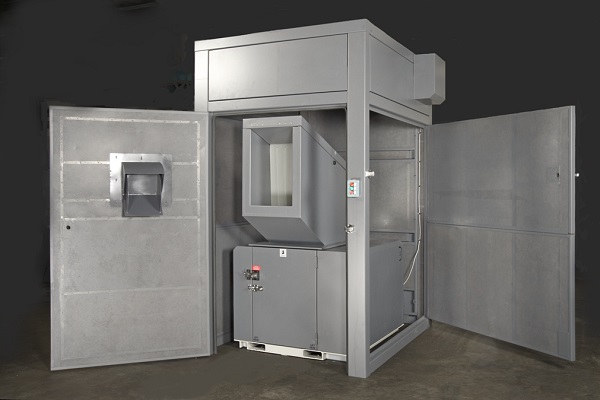 Contact us with your enquiry