PROVEN PERFORMANCE using natural and synthetic rubber, taking a 35kg rubber bale and in a SINGLE PASS, granulating down to 6mm.
Blackfriars have a long pedigree of manufacturing high performing and low maintenance Granulator machines, which are designed and manufactured at our ISO9001 certified factory. We specialise in designing solutions that meet your requirements.
Why use Blackfriars
Single pass uniform granulation of 35kg rubber bale
Systems designed and manufactured to meet your exacting requirements
Compact solution – Dimensions of (L) 2.7m x (H) 2.2m x (W) 1.5m
Low running costs due to motor size
Throat size of 520mm x 250mm
UK Designed and manufactured
What we can offer
Compact Solution – 35KG Rubber Bale – Single Pass Production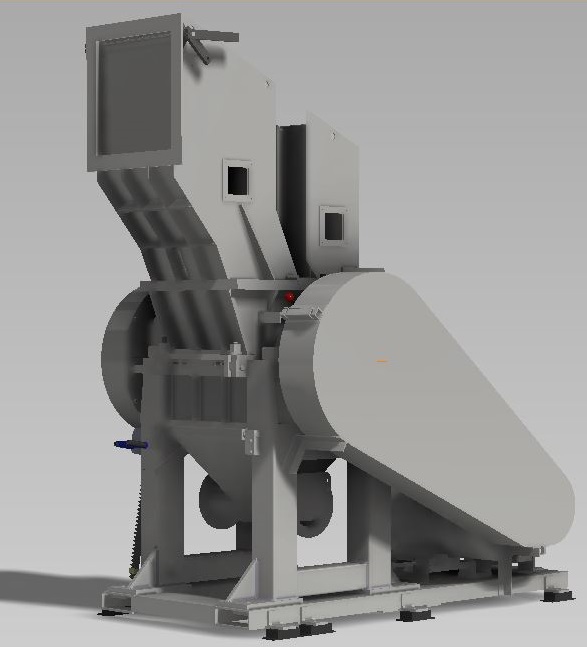 Get in Touch
If you would like to know more about our solutions, get in touch and one of our team will get back to you.