Blackfriars offer a range of secure banknote destruction solutions
With a proven throughput rate of upto 70kg / hour which equates to 70,000 notes per hour in straps of 100 notes, the Blackfriars system is designed to the individual requirement of each bank location and is bespoke to the processing needs of each, such as:
Offline granulator destruction

Shred handling requirements from online bank note sorting machines and offline granulator

High throughput requirements

Small, complex building layouts and room sizes
Simple high throughput destruction systems
Hand Fed destruction systems offered for straps of 100 notes, with a processing throughout of 70,000 (70kg) notes per hour.

HD Granulators, with the ability to process whole bundles of 1,000 notes or paper sheets up to a maximum of 450 kg per hour.

Why use Blackfriars for your banknote destruction?
FLEXIBLE SOLUTIONS – LONG-TERM MARKET EXPERIENCE – SMALL TO HIGH THROUGHOUT

Systems can be offered with the following solutions:
Hand-fed or in-feed conveyors solutions
Offline granulator
Shredder for large sheets of paper
Sound attenuating enclosures
Pneumatic extraction system to convey shreds between sorting machines and granulator and the shred collection point
Filters with self-cleaning
Briquetting systems
Easy to use control systems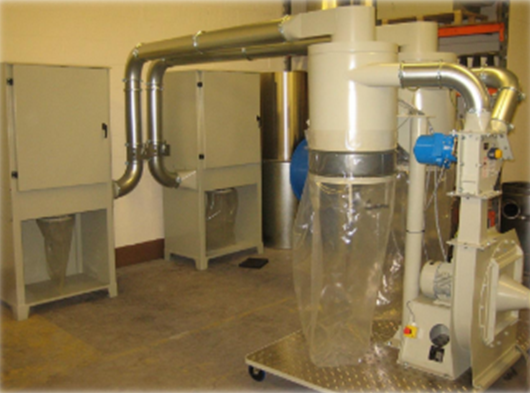 Get in Touch
If you would like to know more about our solutions, get in touch and one of our team will get back to you.